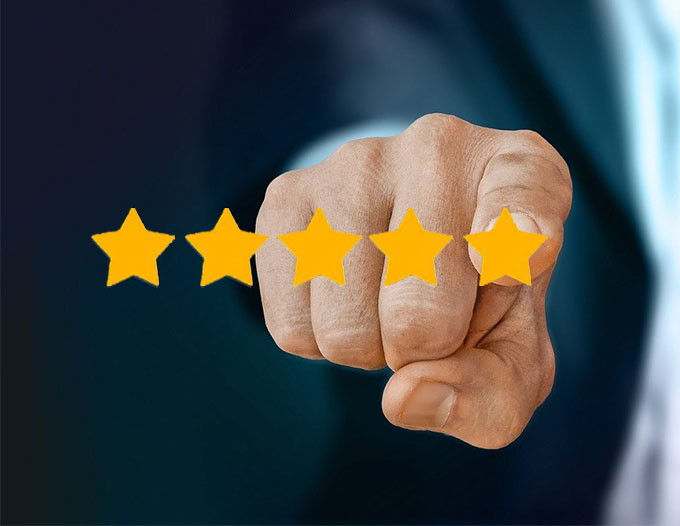 Increasing your revenue by responding effectively to your reviews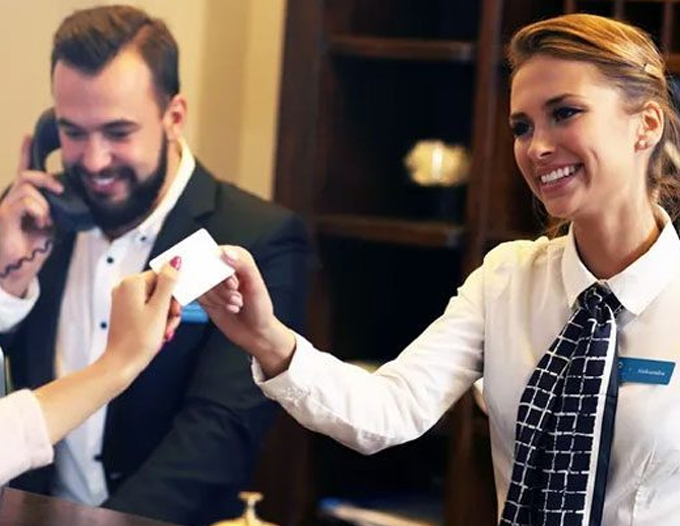 Are you losing sales because you're too busy to reply to your reviews?
65%
of consumers more likely to book a hotel or restaurant that responds to reviews.
Are you letting generic or impersonal responses to your reviews damage the reputation you've worked so hard to build?

85%
of consumers say a good management response to a negative review improves impression of a hotel or restaurant.
Are you missing out on the opportunity to engage with your guests and build customer loyalty?

80%
of consumers believe that a hotel or restaurant that responds to reviews cares more about its guests.
Our mission is to turn your reviews into revenue by writing powerful and effective replies to your reviews that will help you to generate sales!
Reviews4you – how we support your business?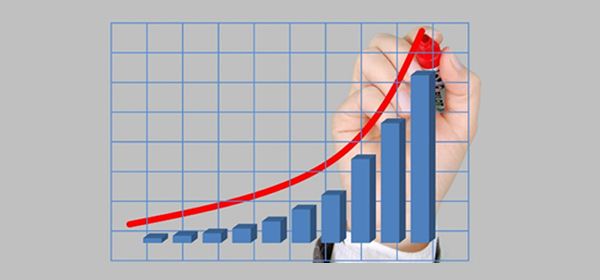 I

ncrease revenue & generate sales

By using carefully crafted, tailor made responses-with-a-twist to your reviews, Reviews4you helps you to increase your direct bookings, reduce costs, promote longer stays and generate sales.

Engaging with your guests helps build customer loyalty leading to repeat business which typically has a higher spend than new business and is 4 times cheaper to attract.

We also provide marketing and calls to action that actually work and is based on our business intelligence which highlights what the consumer thinks not only about your product but also that of your competitors.
I

mprove ranking and visibility

A study by Cornell University stated that if a property increased its review score by 1 point it could increase its price by up to 12% without it effecting occupancy.

Reviews4you's data analysis and feedback will ensure that you invest in the right improvements to your services or products leading to an enhanced guest experience, better reviews and improved ranking on review sites.

Furthermore, Google promotes credible and active businesses so our responses and usage of key words triggers their algorithms which in turn increases visibility.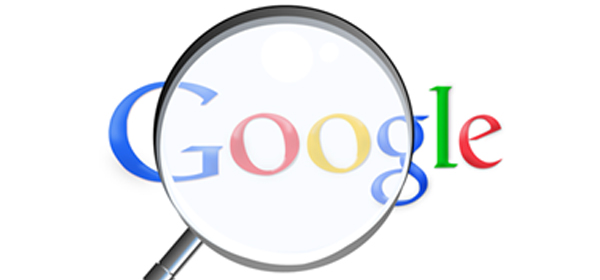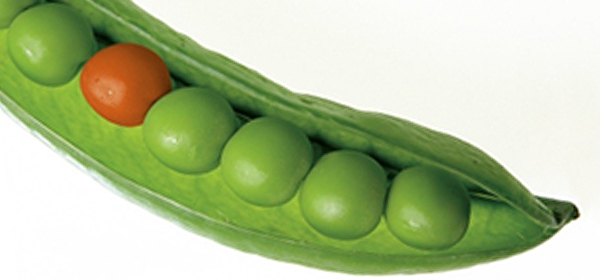 S

tand out from the crowd

By providing powerful, creative and bespoke replies to your reviews and not the generic, robotic replies that your competitors use, Reviews4you ensures that your hotel or restaurant will stand out from the crowd and be a lot more visible in a highly competitive market.

Furthermore, the attention you give to your reviews will attract more customers as it shows that you really care about your guests and their feedback and that you invest in attention to detail. Review sites are the first place your customers will find you and you don't get a second chance to make a first impression.
S

aves time

Reviews4you responds to your reviews so that you don't have to.

We understand that responding to reviews effectively can be time consuming and so outsourcing to Reviews4you helps relieve you of some of the pressures of your daily workload giving you more time to focus on your core operations and your guests experience.

This in turn leads to more positive reviews whilst giving you the peace of mind that your reputation is being professionally managed and that even in times of turmoil it is being looked after.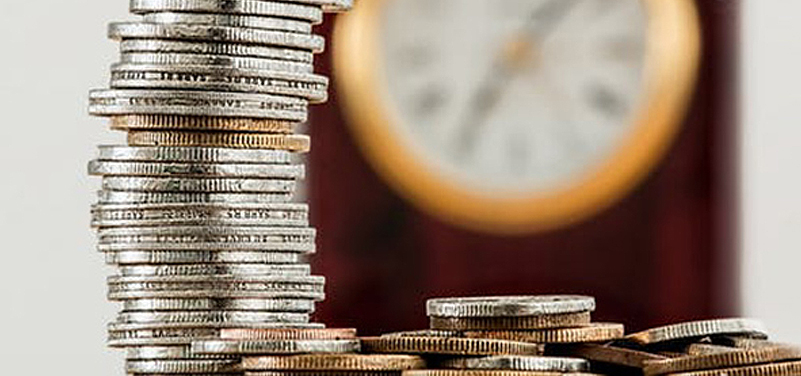 Reviews4you – the benefits

Because you don't get a second chance to make a first impression.
Builds customer trust
Reduces distribution costs
Allows you to focus on your core operations
5 billion
restaurant searches and 3 billion hotel searches per month on Google.
469 million
unique Trip Advisor visitors per month.
88%
of consumers use reviews to determine whether to make a purchase or not.
15%
of consumers will phone a business directly after reading positive reviews.
75%
travellers more willing to book a hotel with higher ranking even if more expensive.
Want to feel confident knowing that your reviews and reputation are being efficiently managed?
Reviews4you – testimonials
Outsourcing to Reviews4you has been a great support in many ways and I would definitely not hesitate to recommend them

– Katelijne Haelters, General Manager Pand Hotel – Small Luxury Hotel of the World
We now have a better position on some portals and our clients appreciate the fact that we are taking care of their opinions

– Chris Barker, Director of Sales Laris Hotels Group
We have already seen some direct bookings because of our responses so I wouldn't hesitate to recommend them

– Yu Wang Hu, Hotel Manager Kings Court Hotel
Reviews4you, you are extremely talented…I'm so glad you reached out on LinkedIn and I can't wait to start promoting your services to others.

– Jill Mason, CEO at VRScheduler
Reviews4you – the process
Agree response strategy and style
Analyse performance and guest feedback
Recommend marketing and calls to action
R

eviews4you – the process
1) Consult
Agree response strategy and style
2) Respond
Respond to reviews
3) Analyse
Analyse performance and reviews
4) Recommend
Marketing and calls to action